Pressure washer is dropped 29 floors from sky scraper
This post has already been read 1785 times!
Site mangers wondering how on earth a 500 L pressure washer was dropped from sun a height, the heavy load was dropped from the top floor of John Sisk's Broad Street tower project in central Birmingham.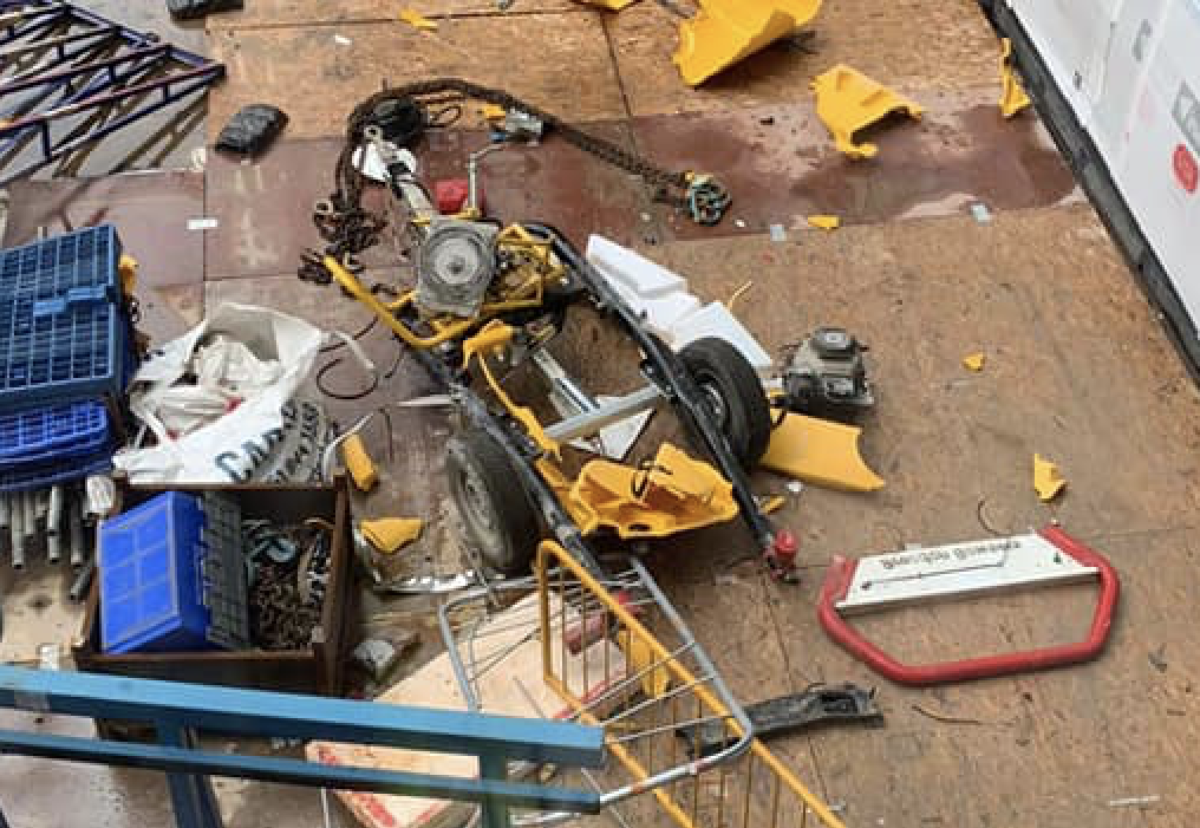 Nobody was hurt when the 500l bowser pressure washer fell during a crane lift for frame contractor Morrisroe at the Mercian Building under construction for rental flats client Moda.
The incident which is believed to be 15/10/2020 are sketchy but pictures of the aftermath of the incident released on social media suggest the heavy pressure washer was dropped during a crane lift from the 29th floor roof of the building.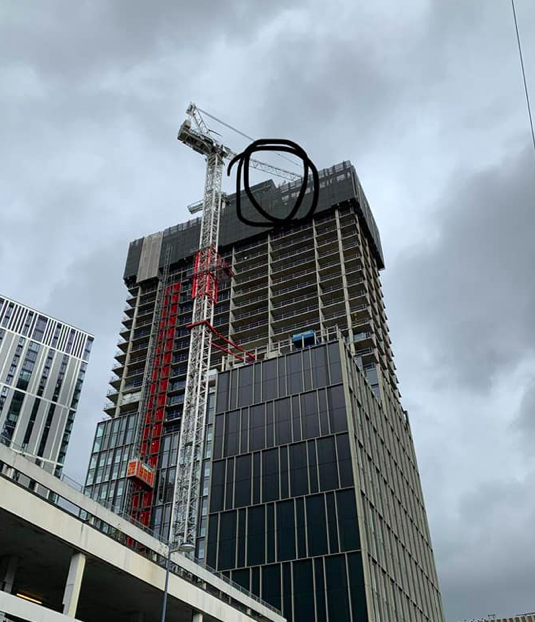 That show sling chains around the smashed machine at ground level.
John Sisk & Son said that an investigation was launched immediately to establish the facts with Morrisroe.