Website traffic as of 2020
We have only just launched the site and are getting regularly over 40000 visits each month to our main site blog and forums and our membership count is growing daily we are now selling out advertising directly to construction businesses because of the demand for targeted advertising and access to our blog and forum members as our blog is updated daily.

All of our click-throughs from your advert will be tracked by Nationaltradesmen.co.uk Google Analytics software this is a global, industry standard method and 100% accurate. We can provide statistics and screen grabs to prove advert response rates.
If you would like to advertise on Nationaltradesmen.co.uk please contact us with you requirements.
We also offer news and product posts 
Do your product or service want to be seen by our daily visitors we not offer a blog post, news post or product placement for your service including a do follow link to your website with a maximum of two thousand words and up to three images of your choice.
Our news and product placement service is see by over 50000 daily users and this introductory offer comes in at only £125 inclusive.
Advertising click through rates
Ads on the Nationaltradesmen.co.uk enjoy high click through rates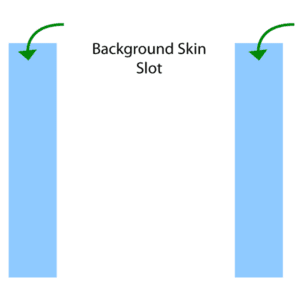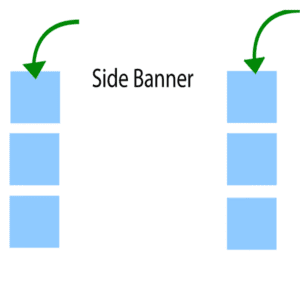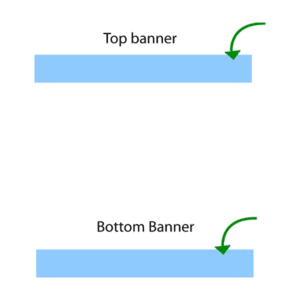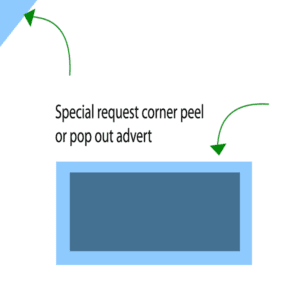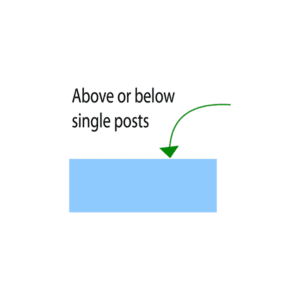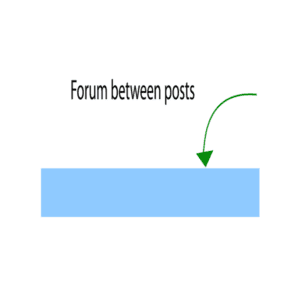 41560
Daily emails to subscribers
Our daily newsletter is essential reading for thousands of tradesmen and construction professionals every morning.
It is now sent to more than 10,000 tradesmen, operatives and construction professionals
The table opposite shows the number of newsletter subscribers at some of the industry's biggest names
Nationaltradesmen.co.uk news letter enjoys an average open rate of 42% and our list is constantly updated to only include regular readers.
Our news subscriber database can be leveraged for specific marketing campaigns if you need this service please Contact us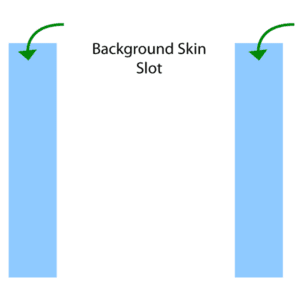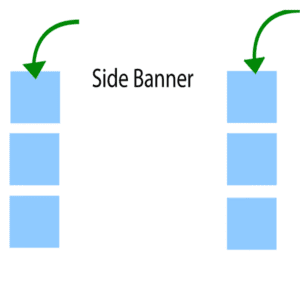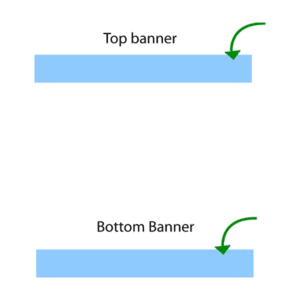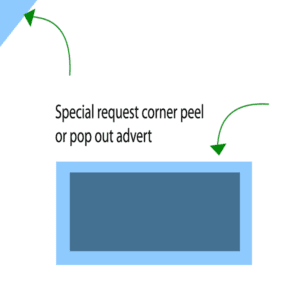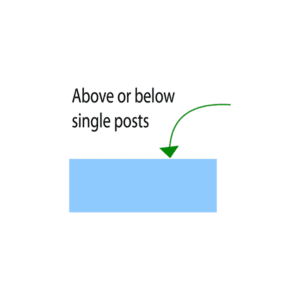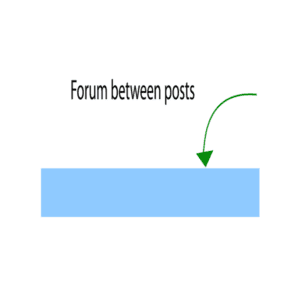 Technical Specifications
Standard ad formats:
Background Skin: 225 x 1000 pixels
Side banner: 280 x 280 pixels
Top banner: 90 x 728 pixels
Bottom banner: 90 x 728 pixels
Active URLs must be supplied for ads to link to and the files can be supplied in GIF or JPEG format.
We strongly advise ads are supplied in GIF format because Flash does not currently operate on iPads or iPhones.
Ad positions are currently background banner side banners, top and bottom banners and email advertising for any other requirements please Contact us
Tracking
All click-throughs from your advert will be tracked by Nationaltradesmens.co.uk Google Analytics software.
This is industry standard method and 100% accurate.
We can provide statistics and screen grabs to prove advert response rates.
Many companies who advertise with us also want to track responses using their own software.
Basic Google referral analytics have recently undergone major changes so the ONLY way to do this accurately is to:
– Create a unique landing page on your site for traffic from Nationaltradesmen.co.uk
– Get your IT department to set up a tracking code on the link from your advert to your site that your website analytics software records
This link explains how you can set up tracking for your ad.