Tradesmen see wages grow to pre pandemic levels
This post has already been read 688 times!
Construction is still in a strong place in regards to wage growth with many tradesmen seeing wages rise even during the pandemic with self-employed tradespeople seeing wages reach pre-Covid levels, delivering a welcome boost for households with wages rising to £901 a week.
With the average weekly pay for tradesmen working within the industry rising by 1.2 per cent during November to £901, the highest level since February.
Ian Anfield, managing director of Hudson, said: "December has always been the busiest and best month of the year for subcontractors because everyone is pushing to finish projects and earn their money for Christmas. 
"In that respect, it was business as usual last month, albeit nearly 10% down on 2019 as a lingering result of the pandemic. 
"Most clients are reporting healthy order books and tenders are still coming in.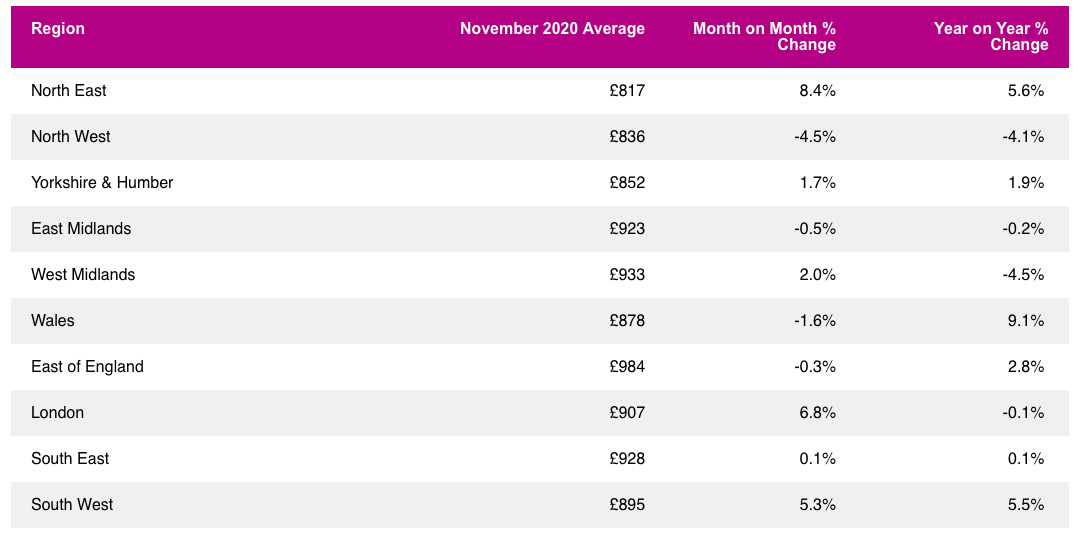 "The outlook is promising so far but obviously things can change quickly. 
"There is some uncertainty around the supply of materials due to Brexit. There is also some disruption to the supply of labour due to a combination of Brexit and Covid as different nations apply different approaches on travel to England."
The statistics are also sent to the Bank of England to keep policymakers updated with real-time insights on demand for skilled labour.
Although there are winners and losers depending on trade and area for that trade
Last month's winners:
Shop fitting +6.7%
Demolition and wrecking +5.8%
Roofing +4%
Losers:
Mechanical and engineering -4.4%
Steel and timber frame erection -4.3%
Joinery -4.1%
With the rise of online learning and many finding work online, nationaltradesmen.co.uk has found a niche in finding local work for tradesmen and women in the construction industry without charging the worker to be registered on the site, we do this by an interesting mix of news and advertising through banners and company listings and charging a small amount for employers, contractors and builders to post jobs on the site if you just want to register as a worker or employer just use this link register here.